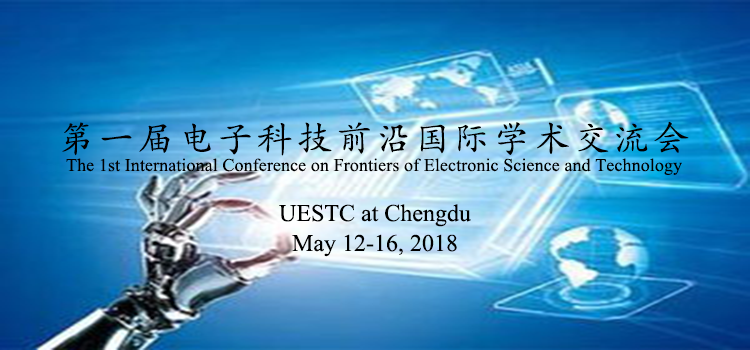 The 1st International Conference on Frontiers of Electronic Science and Technology (FEST) focuses on recent research correlated to lighting up Electronic Science and Technology in a broad spectrum of research fields. The following is a selection of topics for which the scientific and programme committee is particularly seeking contributions:
1.Microelectronic Technology and Applications 2. Circuits and Systems
3. Automation and Control 4. Optoelectronic Devices and Integration
5. Design and Preparation of Optoelectronic Materials 6. New Energy Materials and Devices
7. Quantum Information and Quantum Manipulation 8. Artificial Intelligence
9. Theory and Technology of Intelligent Manufacturing
The conference has invited Nobel winners and Academicians to deliver plenary lecture in the meeting, and parallel sessions on Youth Forum, Highly Cited Researchers Forum, EMN Summit, JEST will be held in the same period.
The conference provides an opportunity for professors, scientists and students around the world working on the related fields to have fun together by presenting the latest research results, exchanging the newest ideas and sharing the innovative visions.
We look forward to your favorable response and seeing you at Chengdu, as your contribution would be of great value to this conference.